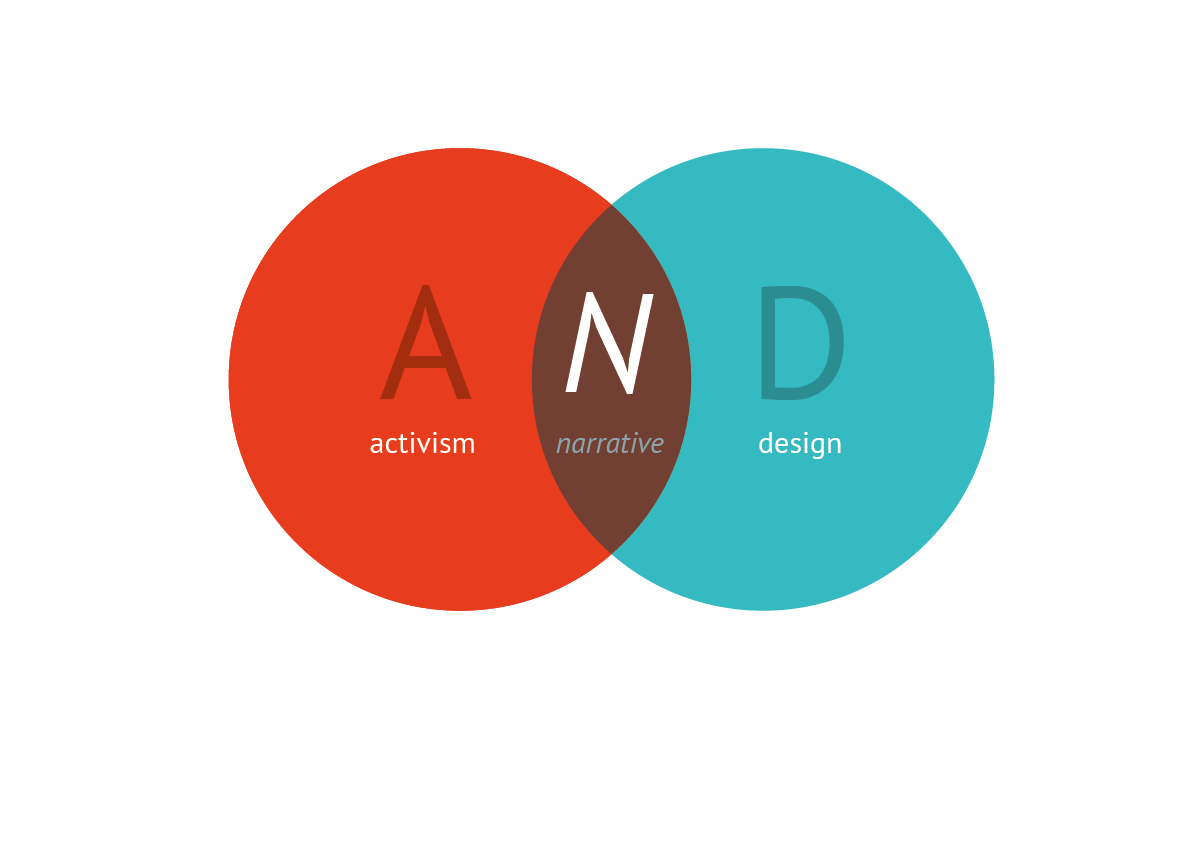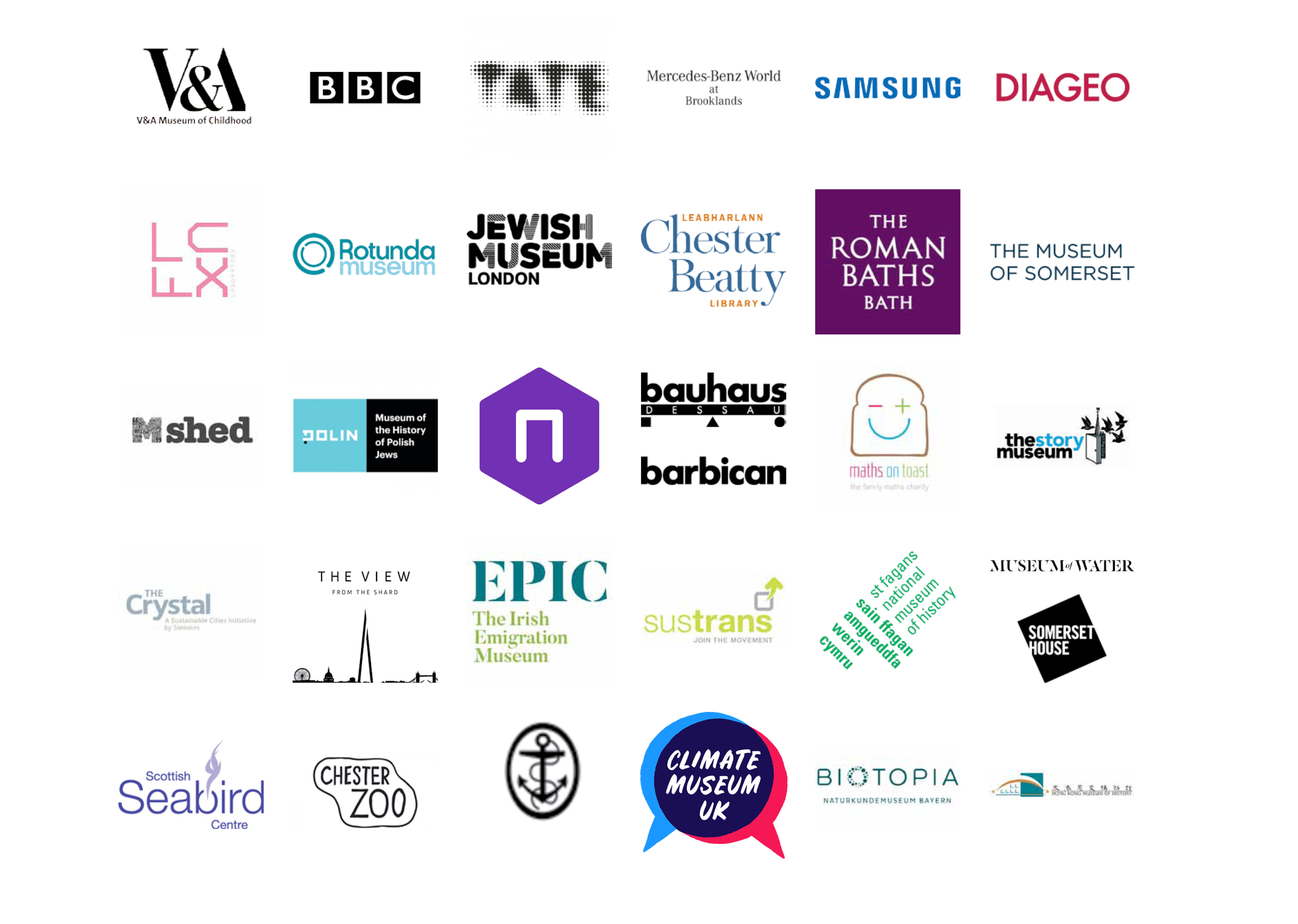 Profile
For 18 years, I have worked as an Experiential Designer with narrative at the heart of my cultural and commercial projects. I am currently working with MET Studio Design and previously employed as a Senior Designer at Event working on exciting award-winning Museums and visitor attractions. As part of my practice, I have collaborated with other artists and designers, creating installations and engagement in the public realm. In 2012, I was accepted on the Arts School Lab residency at the Barbican and Bauhaus, which involved creative exploration into the social role of the artist. 
In parallel to making large and small scale visitor experiences, I have pursued my aspirations for social, sustainable and inclusive design. My research project Floodproof explores techniques to communicate the impacts of climate change on city landscapes. Combining fact and fiction through writing and experimenting in different mediums to build up a collection of individual bespoke narratives. Participating in democratic design workshops and public consultation about the shaping of our cities, led to my article on co-authorship being published in the 2016 Narrative in Practice publication. In 2018, I attended the International Symposium on Climate Change and Museums and am currently contributing to the formation of the new Climate Museum UK which I have recently become Co-Director.
I have maintained my connection with education, by teaching and mentoring students in London and Chile. In 2005 I graduated from MA Narrative Environments at Central Saint Martins, in the inaugural year of the multi-disciplinary course. This built on my fascination for telling stories in spaces which began at Kingston University while studying BA Interior Design.
As a creative collaborator, I have the opportunity to work with a range of inspirational people. If you would be interested in working together on a large scale narrative environment project, bespoke artistic installation or to discuss my current creative exploration please contact me.
.