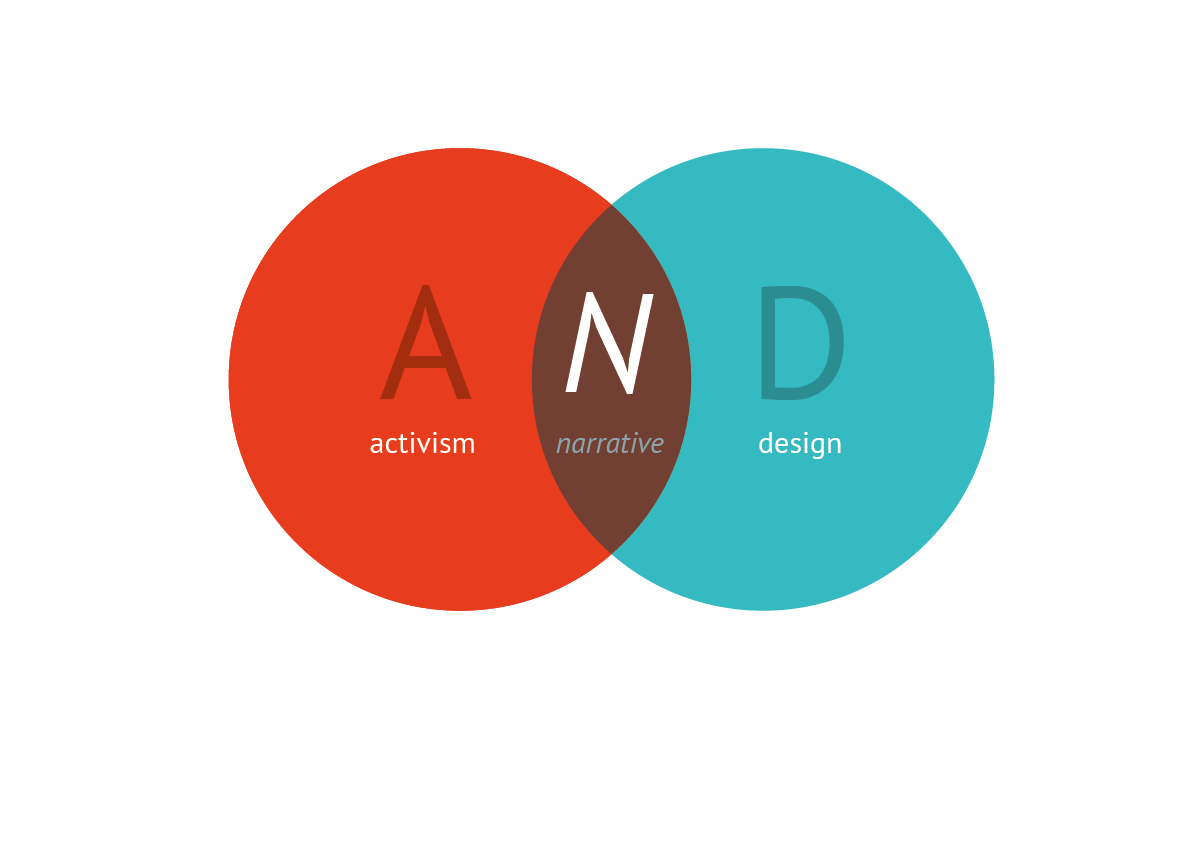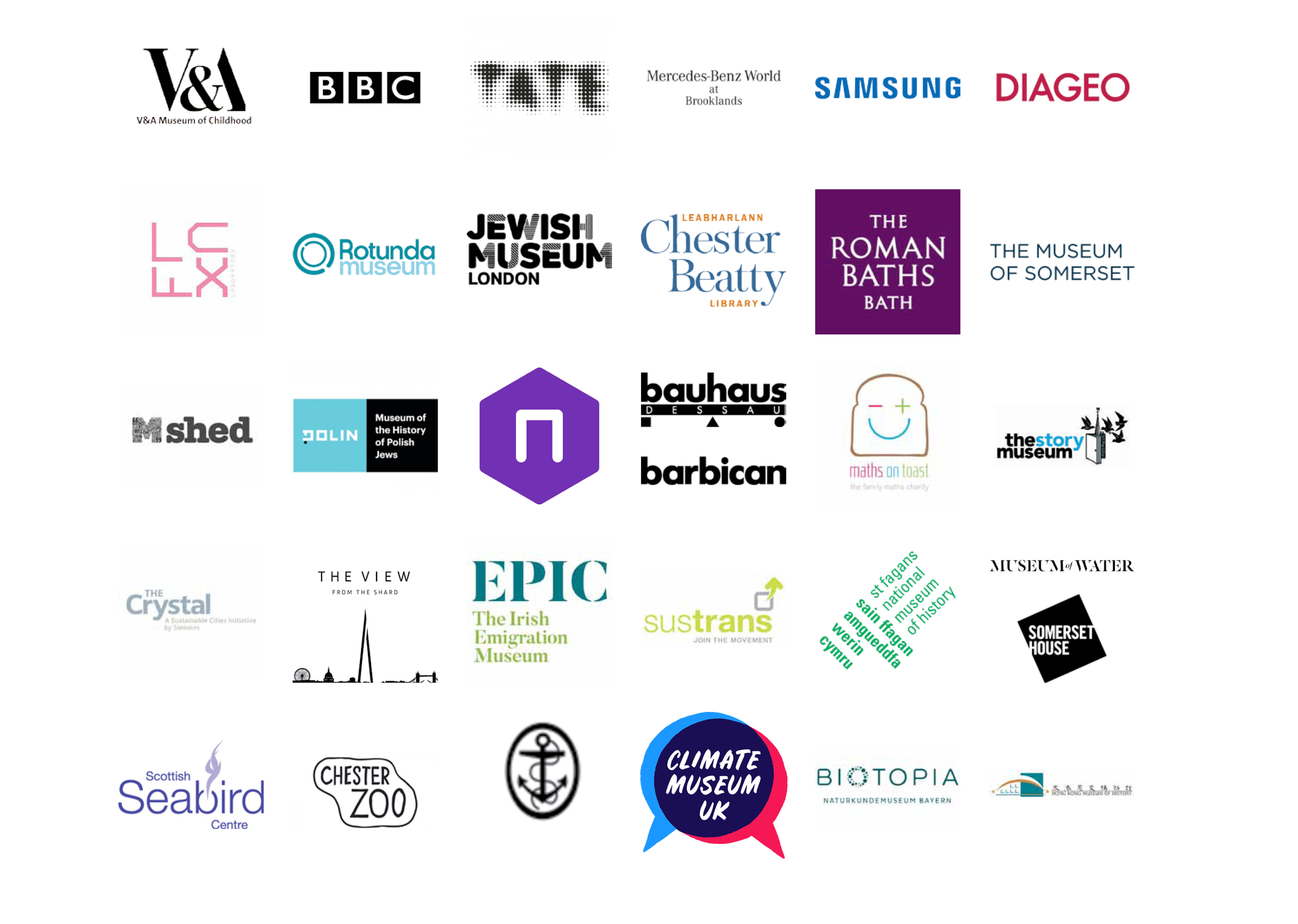 Profile
For 18 years, I have worked as an Experiential Designer with narrative at the heart of my cultural and commercial projects. As part of my practice, I have collaborated with many specialists, creating museums, installations and engagement in the public realm. 
In parallel to designing large and small scale visitor experiences, I have pursued my aspirations for social, sustainable and inclusive design. My research project Floodproof explores techniques to communicate impacts of the climate emergency on city landscapes and I am one of the co-directors of Climate Museum UK.
As a creative collaborator, I have the opportunity to work with a range of inspirational people. If you would be interested in working together or to discuss my current creative exploration please contact me.