Creative Collaboration
Project lead, interpretive design and creative direction for narrative environments. Working together with clients, contractors and audiences to realise award winning, inspirational and memorable museums, experiences and public spaces.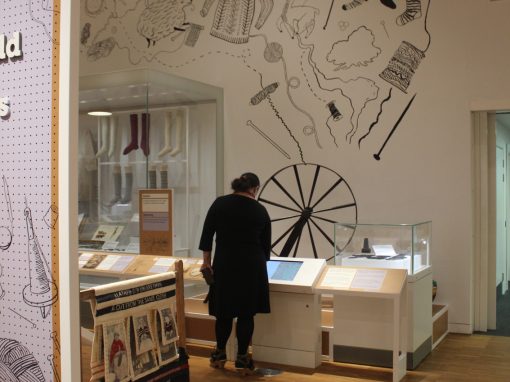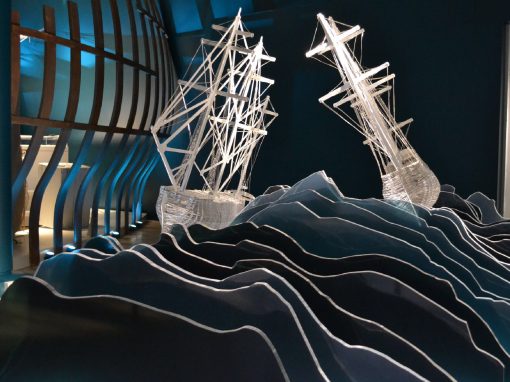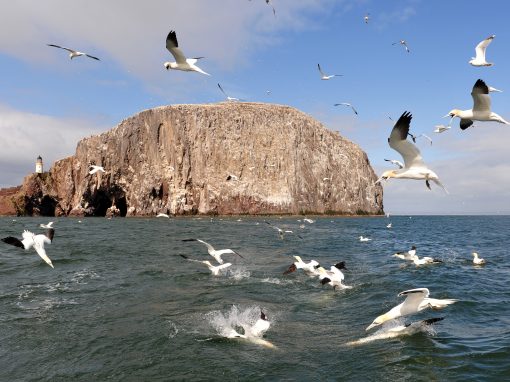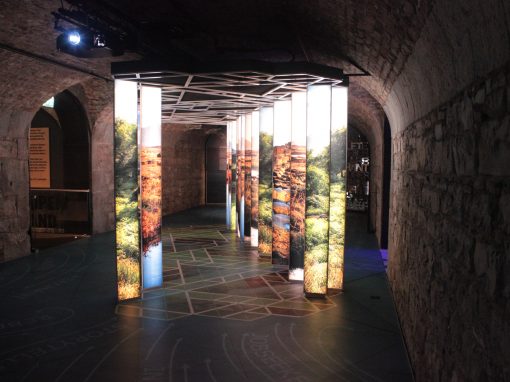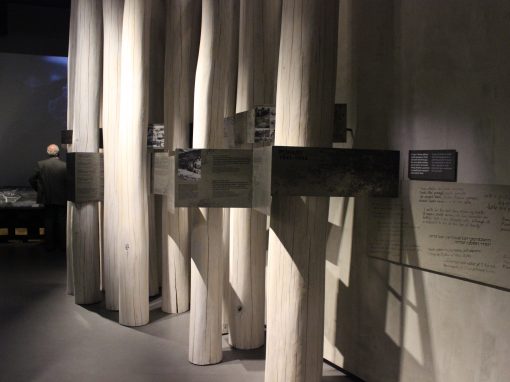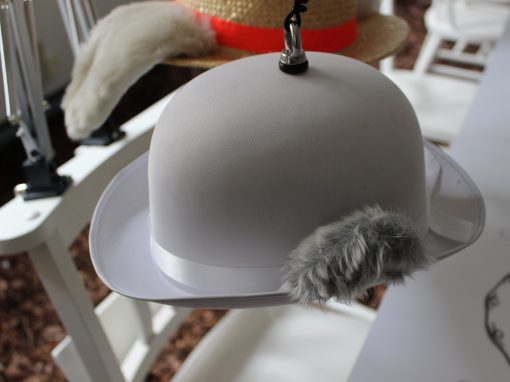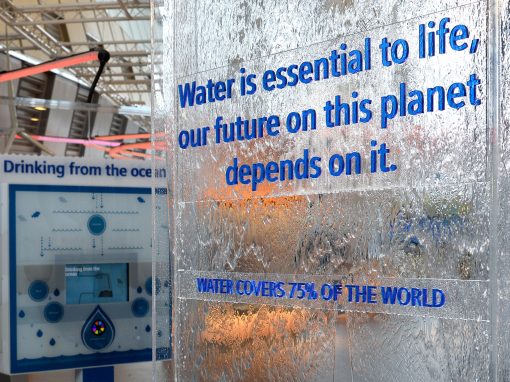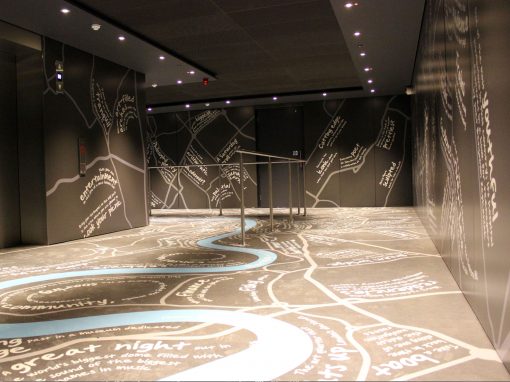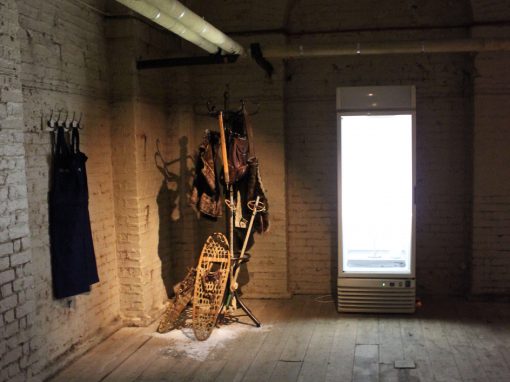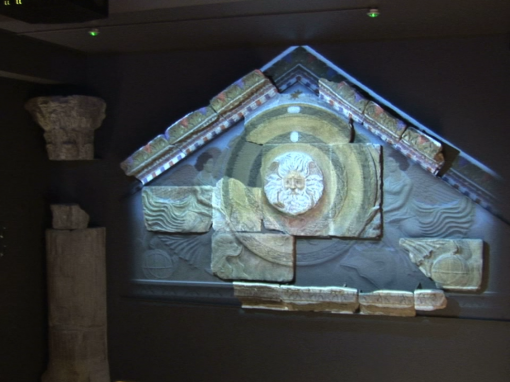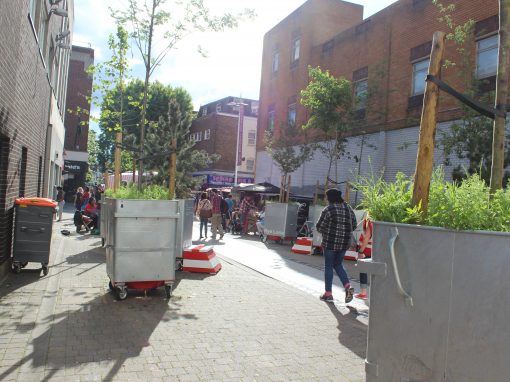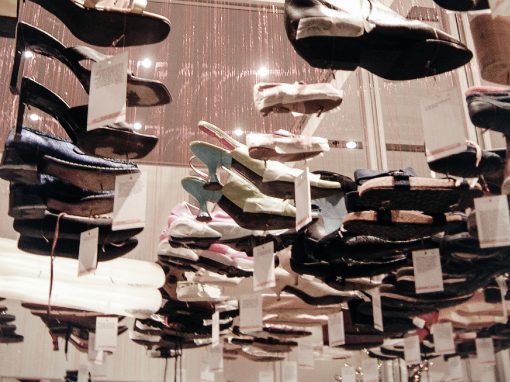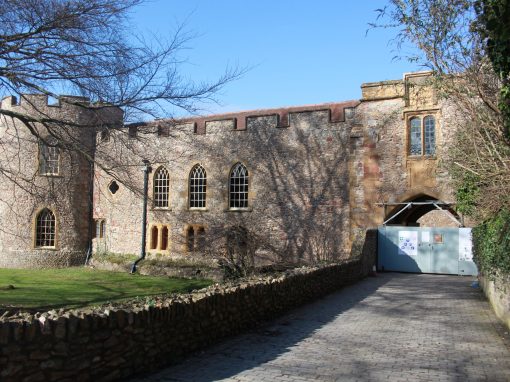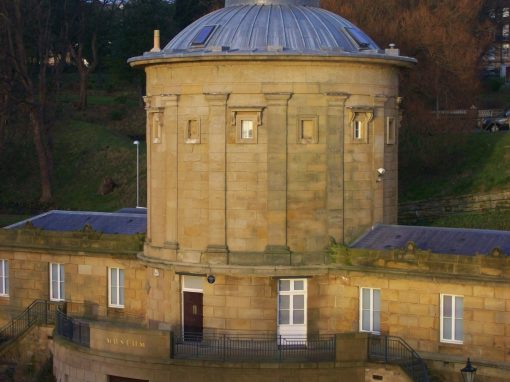 Artistic Adventures
 Viewing evidence and shifting the lens for our Imagined futures in a changing climate. Through research, writing, making, performance, digital media and exhibitions.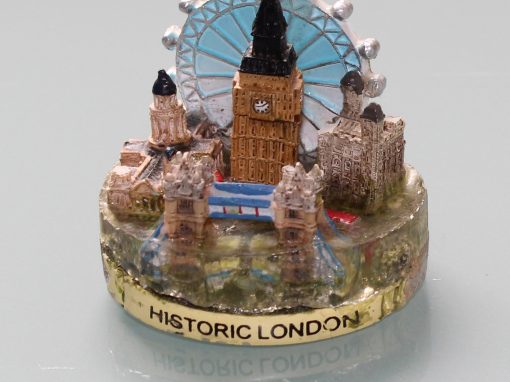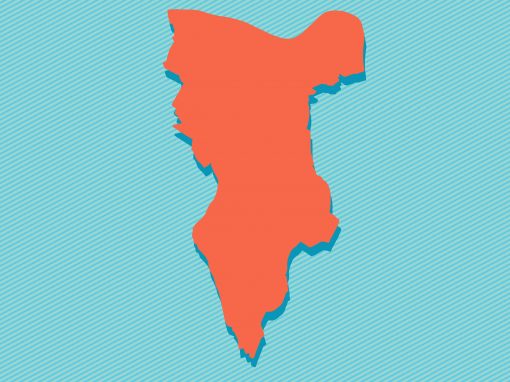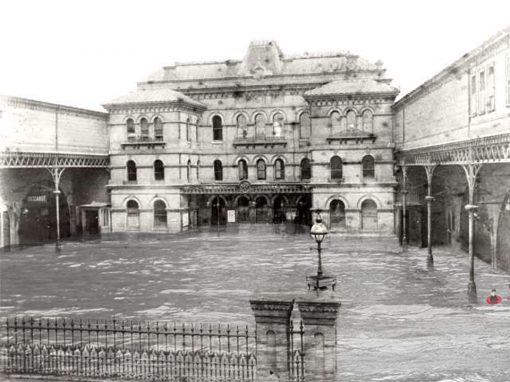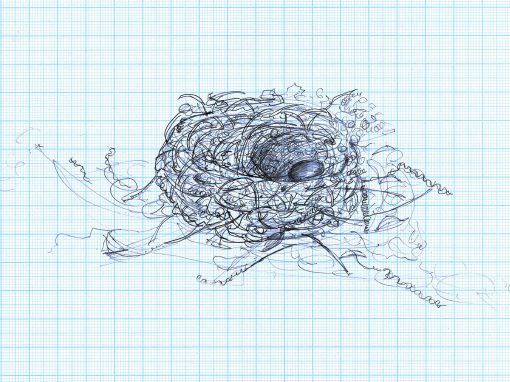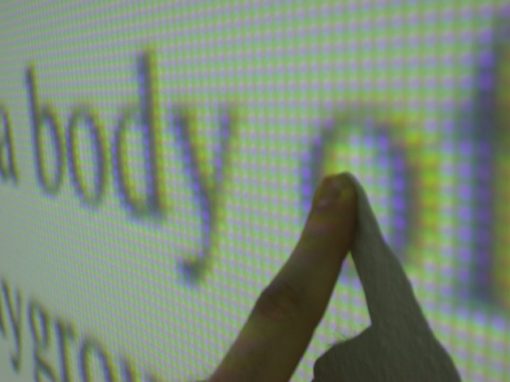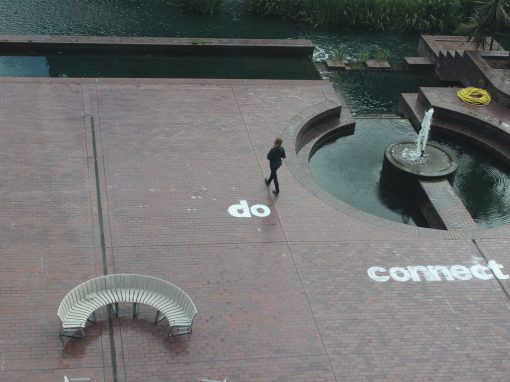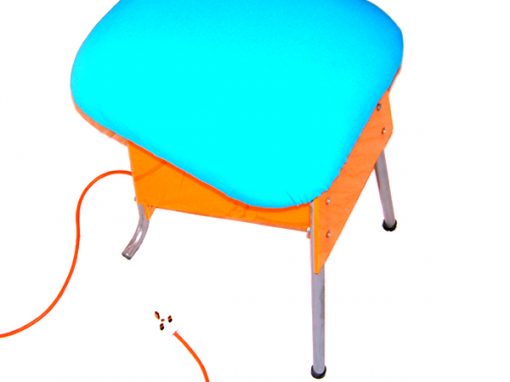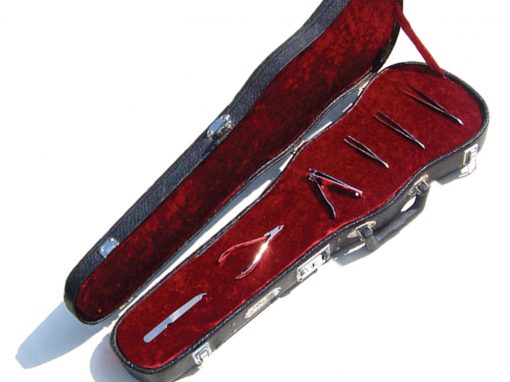 Alternative Views
 Curious objects in unexplained spaces, juxtapositions of nature and industry. 
Photography documenting observed narratives in public spaces.